Tips to Avoid Auto Glass and Windshield Repairs
Unlike glass used in windowpanes, auto glass is more durable and designed specifically for automobiles. Automotive glasses are considered to be more resistible than other glasses. And this is the reason you hear a nick sound when something hits your windshield.
Undoubtedly, auto glass and windshields aren't easily destructible, yet there are chances of damage to your car glass. The possible damages occur when you ignore small chips and cracks on the windshields. Apparently, you cannot avoid all auto glass cracks; still, you can take some preventive measures to protect and maintain your car windshields.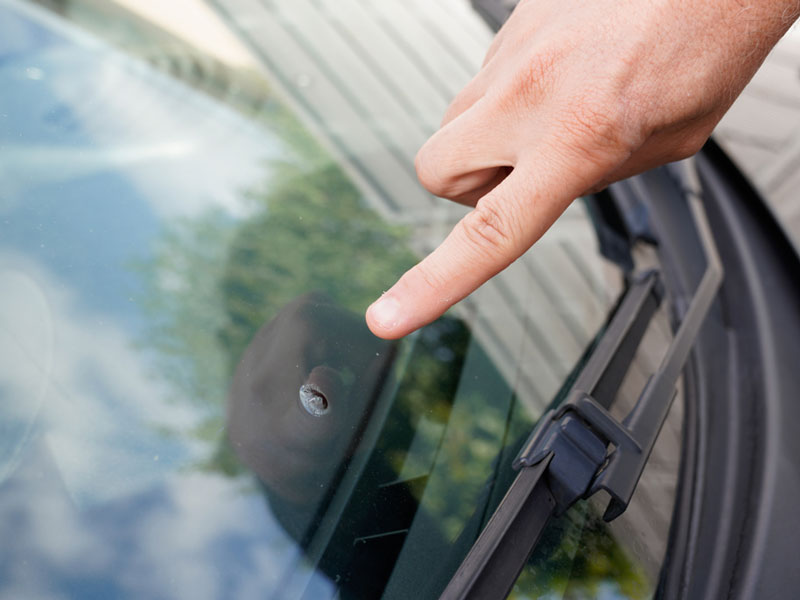 Here are some simple tips and tricks to avoid auto glass and windshield repairs and replacement. Could you have a look at them?
Washing the Windshields:
Dusty glass, stuck leaves, and rains can brutally harm your windshields. So it becomes a necessity to keep your auto glass and windshields away from fallen leaves and dust. Clean your car windshields frequently not only protect the windshield but also save you from probable accidents. Further, leaves stuck in the wipers may result in scratching the glass.
Avoid Pouring Hot Water on Icy Windshields:
It is wise not to wash your icy windshields with hot water, as a sudden splash of hot water on icy windshields may cause them to expand or contract unnecessarily. Also, it leads to the expansion of cracks and may cause severe damage to the windshields. Instead, lukewarm water should be used to clear away the ice from the windshields.
Replace the Windshield Wipers:
Noticeable rough cuts, cracks, or worn-out rubber are the signs that you should get your windshield wipers replaced. They tend to occur due to their regular use, drying sun, or air debris. So it becomes an incessant need to inspect the wipers frequently. Also, pay special attention to the kind of sound generated by the wipers while in use, as it may sensitize you against the destruction that may be caused due to its malfunctioning.
Furthermore, do not get your auto glass and windshield repaired from a local vendor; look for a reliable and trustworthy auto glass repair and replacement company.
Promptly Get the Damage Repaired:
If you notice a chip or a crack in your car auto glass, don't sit back and wait for things to worsen. Instead, get the damage repaired immediately. Getting a 2-inch crack repaired timely will save you from huge costs and time involved in windshield replacement. Covering minute cracks and scratches with clear tape or nail paint will prohibit the dirt and debris from entering the small spaces.
Ditch the chemicals:
While washing the windshields, it is best to avoid the use of chemicals. Chemicals like ammonia strip away the protective glass layer and lead to discoloration. Therefore, you must avoid using chemicals while washing the car auto glass and using water and vinegar for effective windshield cleaning.
Besides these, you ought to treat your vehicle nicely. Slamming the doors or parking the car in extensive heat poses a threat to the windshields and auto glasses.