Top 5 Life Science Marketing Mistakes
Life science companies, just like any other company, must also invest in effective marketing. This is the only way they will interact with their audiences and improve sales. But this can be easier said than done.
Marketing for life science can be very challenging, and marketers in this industry may make inevitable mistakes without knowing it. But you can seek help from professionals, such as Science Consulting.
This article looks at some of the top 5 life science marketing mistakes that should be avoided. Let's delve into them.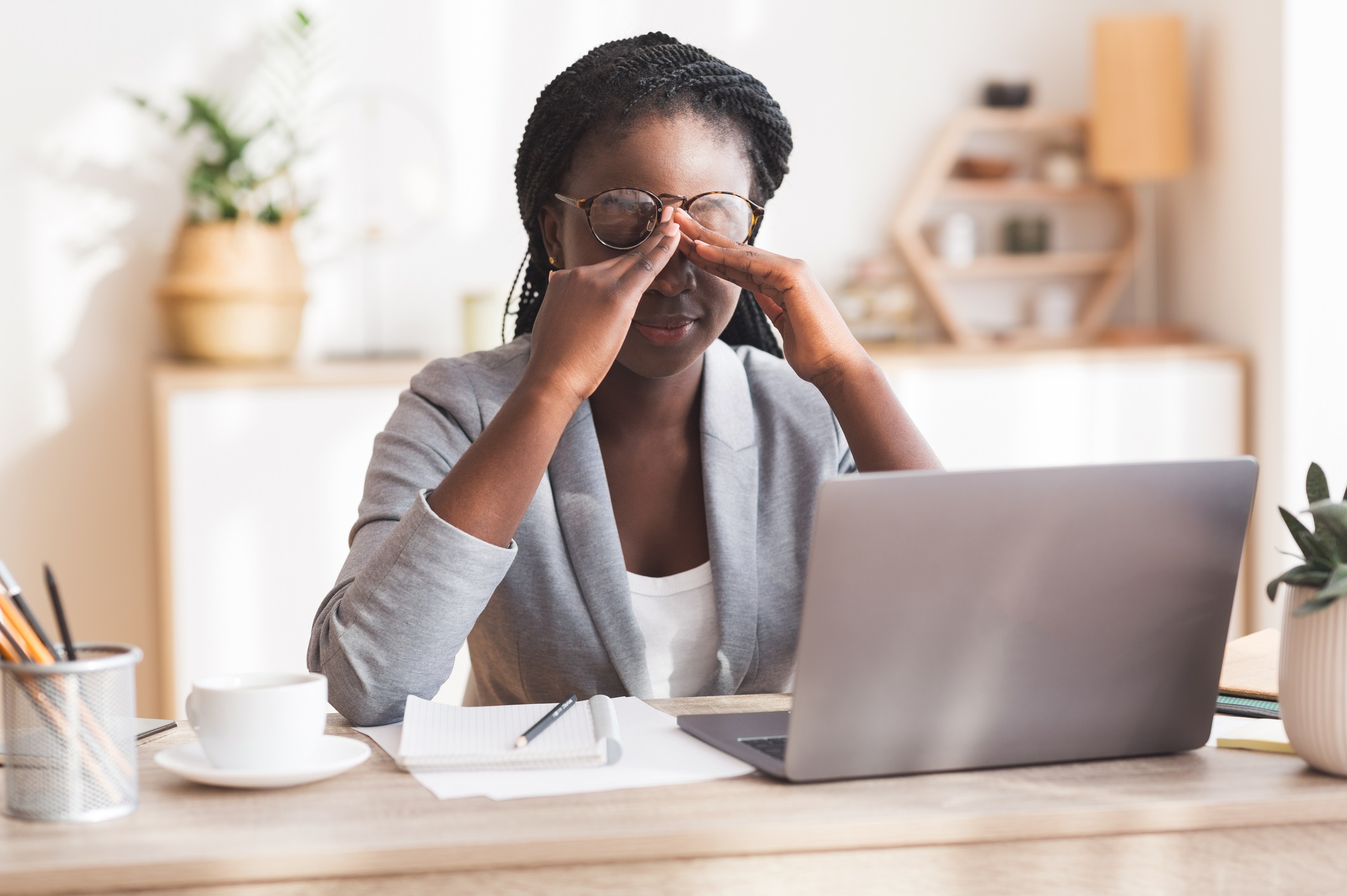 1. Lack Of Uniqueness
This is one of the most common mistakes life science marketers make. In a world where everybody is trying to imitate one another, being unique in your offering can make you stand out from the crowd. It can make customers get more attracted to your company.
It would be best to say something different in your marketing development strategy. As a life science company, you need to take the bold step of figuring out what makes your offering unique and relevant to a potential customer's view. It means you must do a perfect job of honestly positioning and assessing your situation and developing and spreading messages that make you stand out from the crowd.
2. Focusing On Your Offering At The Expense Of Your Audience's Needs
You shouldn't just talk about your company and offering; you need to base your marketing on aspects vital to your audience. To address this issue, you need to put yourself in your audience's shoes and find out what they care about and the challenges they are facing. You can also consider working with life science consulting or product launch consulting professionals to learn how to put your audiences' interests at heart. Of course, nothing will help you improve your focus on your audience better than creating thoughtful and valuable content.
3. Lack Of Effective Market Research
Performing market research is an effective strategy. Through market research, you can get feedback on your marketing efforts. Unfortunately, many life science marketing departments tend to ask the wrong questions or ask these questions to bad people.
When conducting market research, you must ask the right questions and to the right people – your target audience. The most effective way to get feedback is by using online survey tools.
4. Not Knowing Your Target Audience
This is one of life science companies' most common mistakes in marketing. To market effectively to your target audience, you must know and understand who your customers are. You can learn more about your target audience through market research. You need to create personas for your audience and classify them according to age, sex, profession, etc. This can help you personalize your audience, leading to a clear focus for your marketing efforts.
5. Not Learning Enough About Your Competitors
Many think paying attention to your competitors or doing what they are doing is unhealthy. But understanding your competitors can keep you on your toes and even make you improve in areas that your competitors are excelling in.